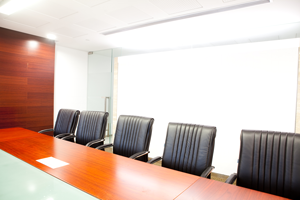 Hirschfeld Communications is a leading provider of site locations and services to all segments of the wireless industry. The company is an aggressive buyer and builder of high capacity purpose built communication towers for wireless telecommunications carriers. Hirschfeld Communications is an affiliate of The Hirschfeld Companies LLC, a diversified group of companies with a 45 year record of success and over $1 billion worth of completed projects to date.
Hirschfeld Communications has completed transactions and has ongoing relationships with AT&T Wireless, Cingular, Nextel Communications, Sprint PCS, T-Mobile and Verizon. Hirschfeld and its affiliates have been successfully involved in satellite communications, cable television security systems and encoding, and public safety communications system design, implementation and operation.
Hirschfeld Communications focuses on quality towers in superior locations. The firm drives its growth and distinguishes itself with its unparalleled management leadership, strong customer-focused culture, unique business strategy and excellent execution capabilities. Hirschfeld Communications is "Leading The Wireless World" SM with its culture of relentless customer focus and uncompromising service, providing a superlative experience for its clients, vendors, strategic partners and associates.
Contact Us today.