Hirschfeld Communications offers build-to-suit (BTS) services for wireless carriers of all types. The company focuses on the major national and regional wireless voice carriers, but will consider any scalable BTS opportunity. Hirschfeld is focused on long-term relationships and ongoing BTS programs. The firm's BTS service enables carriers to focus on their core mission – service offerings and quality of service, while simultaneously eliminating the capital and management resources required by carriers to construct their own towers. Hirschfeld has the management, capital, site development resources and experience needed to provide comprehensive turnkey BTS programs nationwide.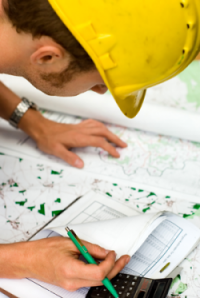 Key portions of Hirschfeld's build-to-suit services offerings are:
Search ring analysis and site candidate identification
Site candidate evaluation
Site Lease negotiation and execution
Zoning submittal and processing for approval
Building permit application and processing for approval
Tower construction and construction management
Equipment installation
Hirschfeld's build-to-suit program allows carriers to deploy in areas without current co-location alternatives while minimizing their capital outlay. The company's excellent ability to respond to build-to-suit opportunities also enables carriers to complete their deployment plans more quickly and efficiently. With Hirschfeld, carriers expect and receive superlative on time performance, resulting in more sites on air more quickly for satisfied carriers and their customers.
For BTS information, please click here.